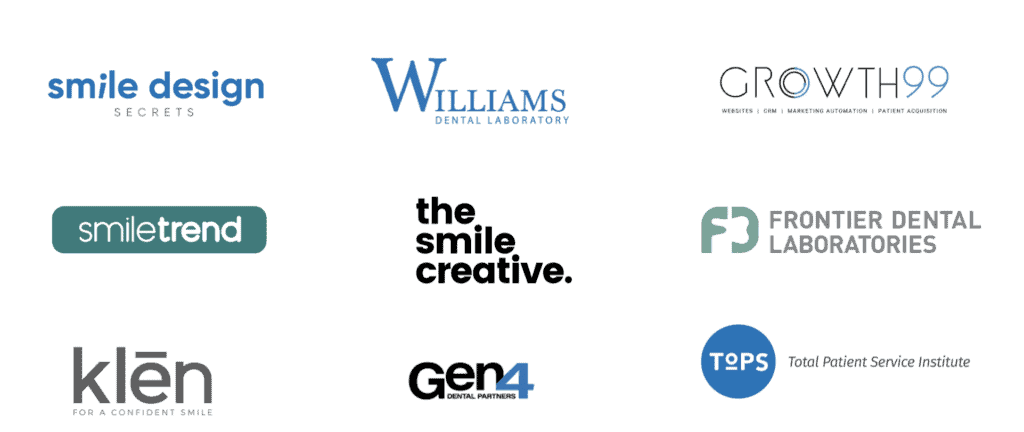 Success with Smile Virtual Partners
Discover how Smile Virtual Partners are driving growth and innovation for our doctors.
View some of our success stories -->

This Online Masterclass was designed to give you total confidence when doing smile design cases in your practice…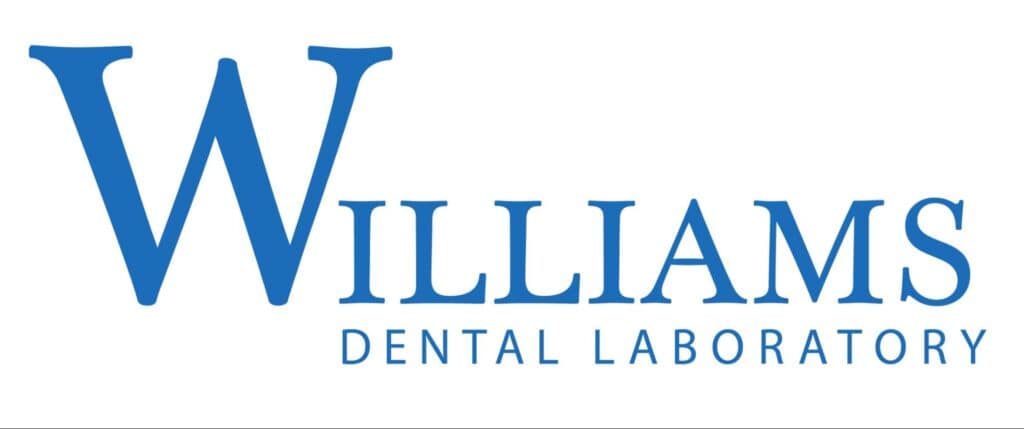 Our top priority is to exceed your expectations with every case like we do for Dr. Harris and so many other Doctors in the Smile …
There's a reason why more than 600+ brands in Cosmetic Dentistry and Facial …

SmileTrend is a comprehensive cosmetic dental training institute.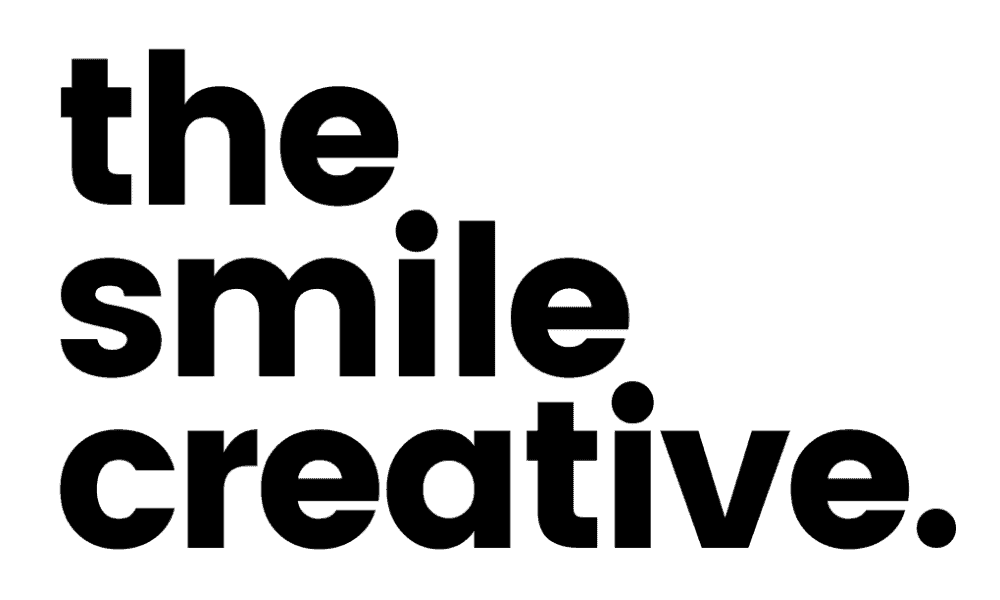 At The Smile Creative, we help cosmetic dentists turn their social media into lead-generating machines…

As a cosmetic dentist, you understand the importance of providing your patients with high-quality dental …

For years Dermatologists, Plastic Surgeons, Nurse Injectors and other  …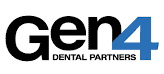 Gen4 Dental Partners disrupts the consolidation space as a fast-growing and innovative Dental Service Organization.

Total Patient Service Institute (ToPS) offers exceptional dental practice management and dental practice coaching, …