307-789-5210
Want to Improve
Your Smile?
Get all your questions answered for FREE in 3 easy steps:
1. Upload a photo
2. Tell us what you'd like changed
3. Receive your personal video
[contact-form-7 id="9718″ title="Virtual Consult_Arrowhead"]
Jonathan Morgan, DDS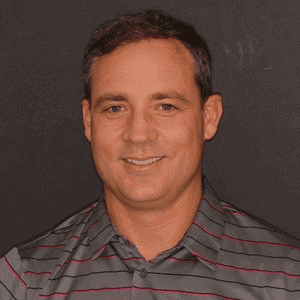 Jordan Argyle, DDS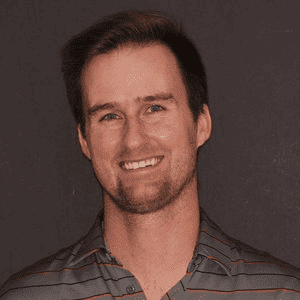 Greg Dover, DDS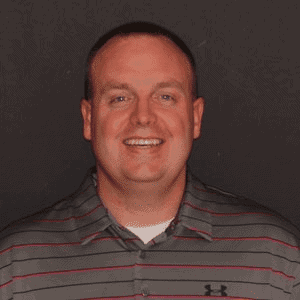 ---
Our passion is to bring people what they want and need in the time that they dictate. We enjoy being able to improve the beautify of our patients smiles. The result of that endeavor has changed and improved their lives and pushed us to constantly improve. We have an exceptional team that allows us to succeed. The technology that we use is cutting edge and the experience we bring our patients is exceptional.
Before & After Cases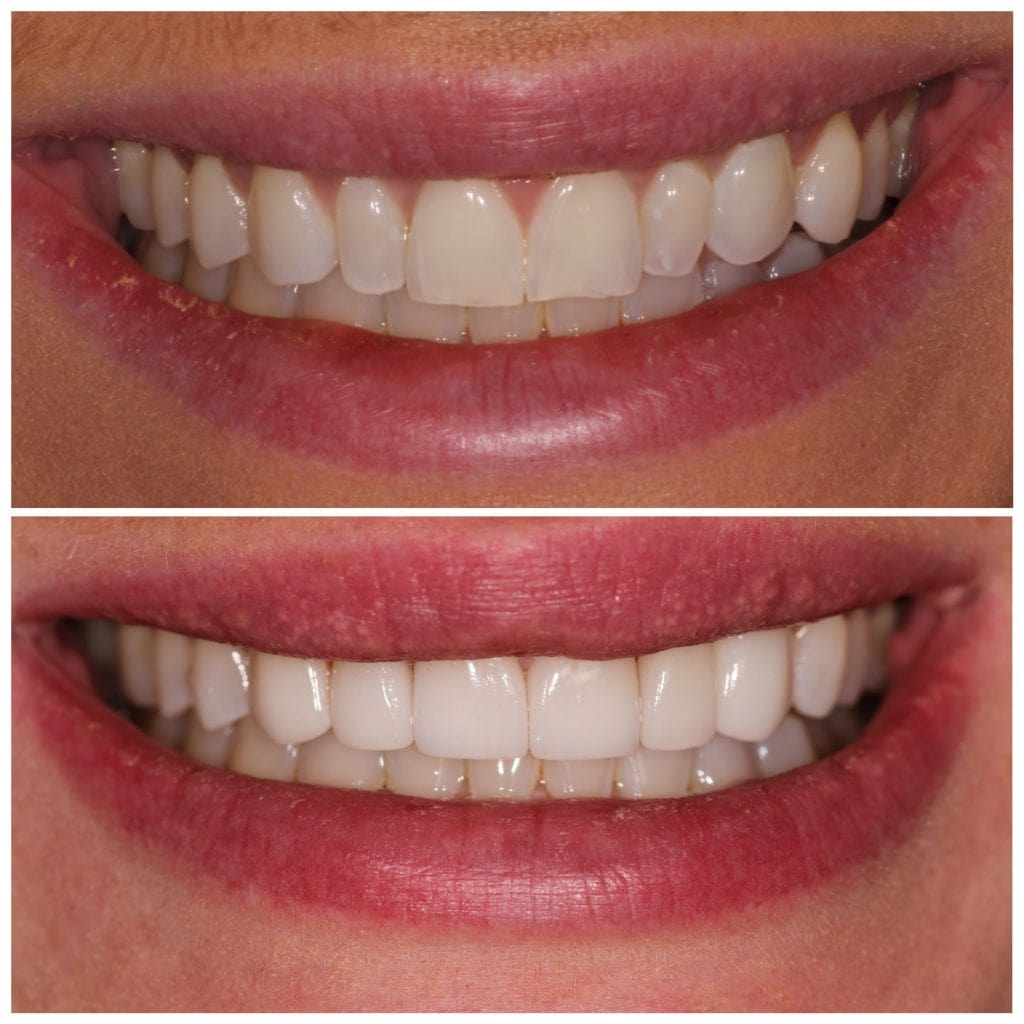 Before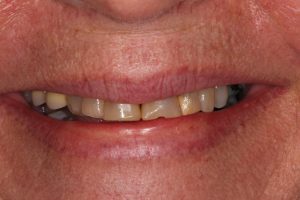 After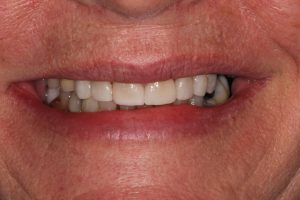 Before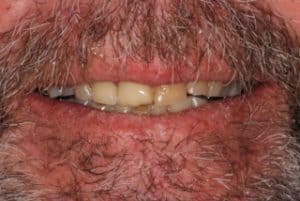 After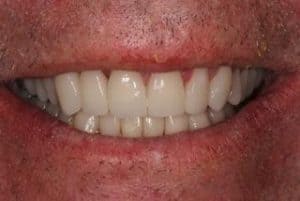 Steve
Full Mouth Reconstruction
Before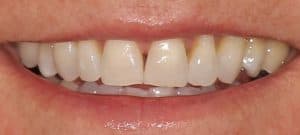 After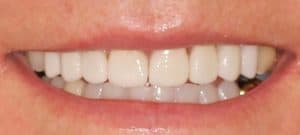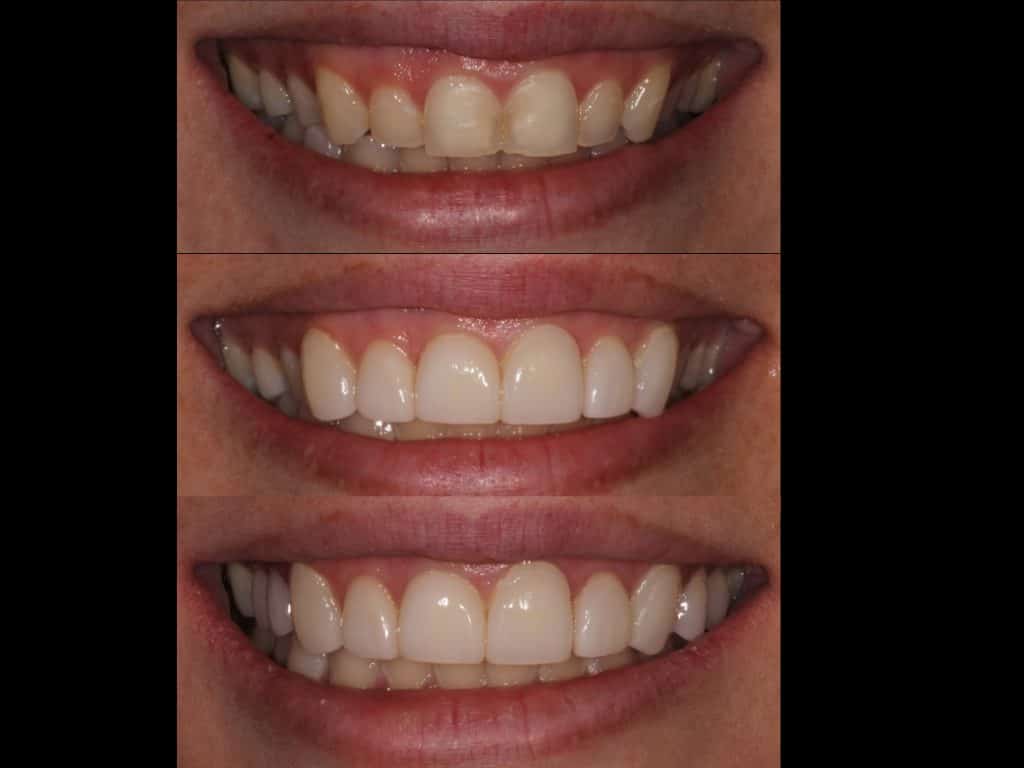 Amanda
6 veneers, then 2 more added to broaden smile