"…You need to have a really good understanding of what cosmetic dentistry is in your eyes."
– Dr. Brian Harris
You're ready to upgrade your smile but you're not sure on next steps or how to choose a good cosmetic dentist. Recently on our live broadcast, Dr. Brian Harris goes into detail on the 4 essentials to keep in mind when looking for a cosmetic dentist. 
What Result Are You Looking For? 
First, Dr. Harris touches on understanding what cosmetic dentistry means to you & deciding on that before even moving forward. Once you have a clear understanding, then you can begin the process of your new smile. Previously this was decided by the dentist but with the direction that cosmetic dentistry has gone, it's so important for patients to have a grasp of what they believe is an esthetic smile.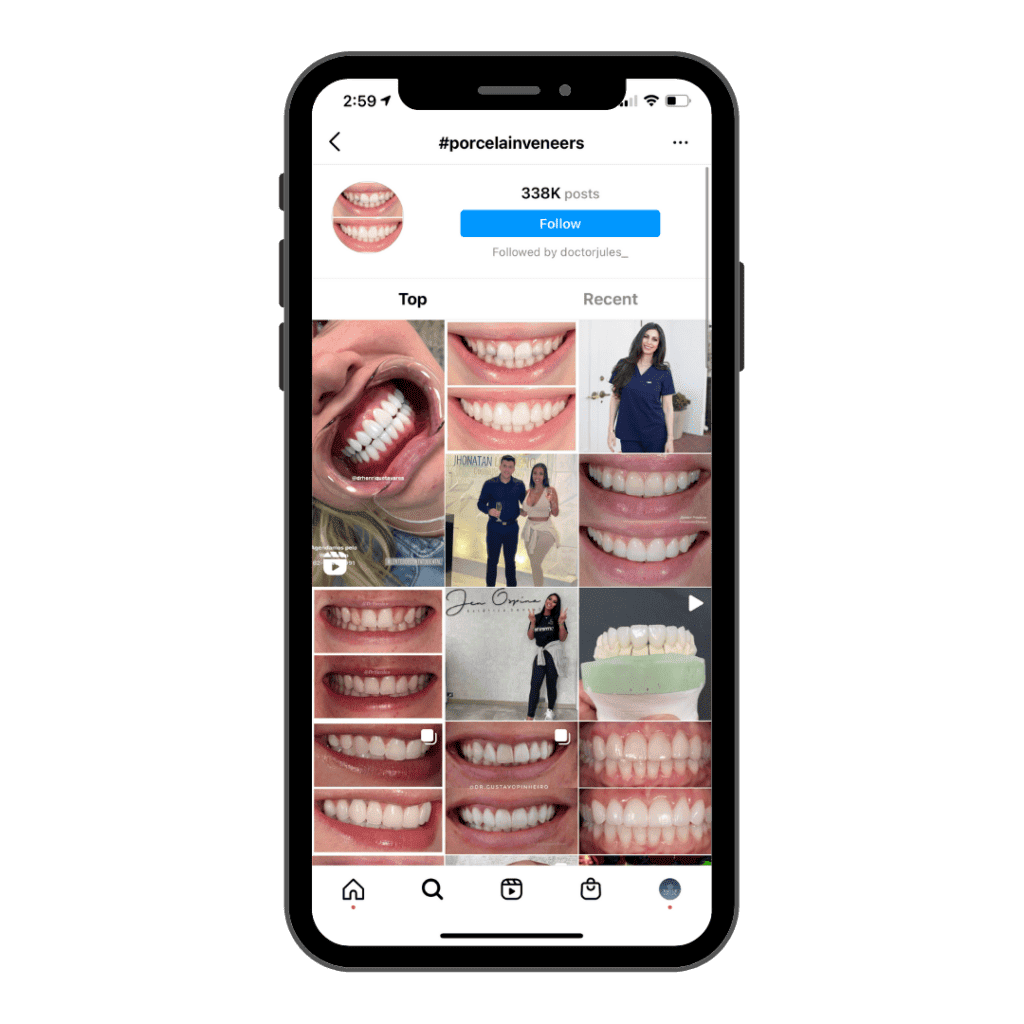 If you head into a dentist's office, what they believe to be esthetic and what you believe may be completely different. Take the time to know what you're looking for before beginning. A great way to begin with this is to go on Instagram and search up #porcelainveneers and scroll down to find images that you like. You can save these for when it comes time to find a dentist and see if this is something they can do.
Feel the Trust
Now that you have found images and smiles that align with what you're looking for, it's time to find a dentist! We totally understand that looking for a dentist is more difficult than finding smiles that you like but we're here to help! 
Through Smile Virtual, you can look in your area to find a dentist and then head over to their Instagram to check out their work. If you love what you see and think it's in line with your vision, then you can submit a virtual consultation to get the process started!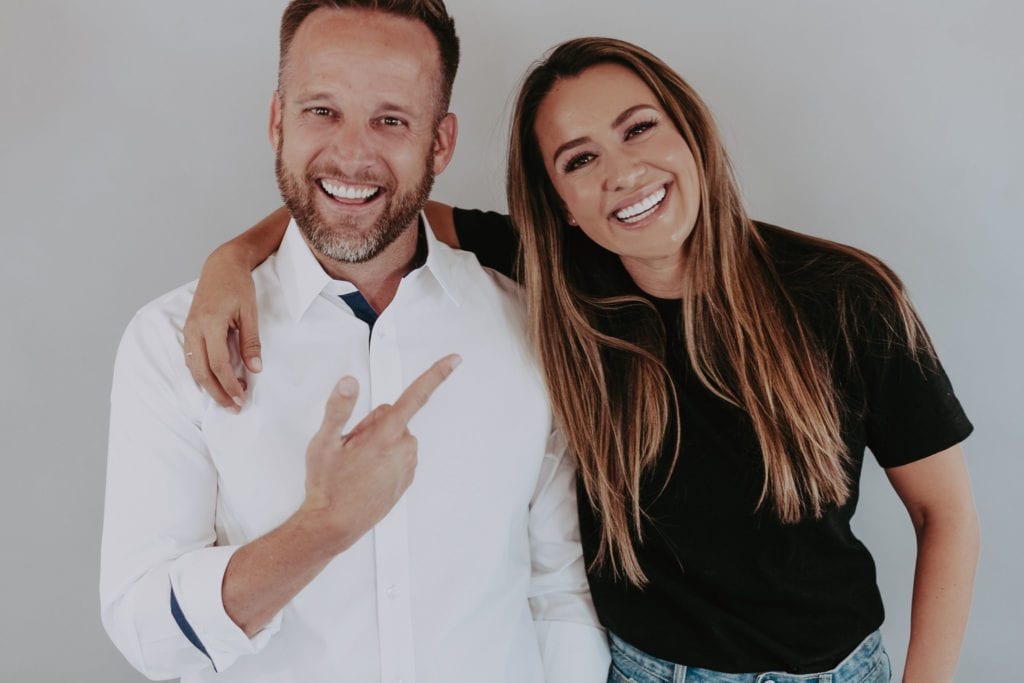 Be Transparent
The process of a smile upgrade comes with a rather large cost. Part of this process is being transparent with your dentist about your budget and what their fees and costs are with the procedure. While it may be uncomfortable at first to open up about your budget and what you're looking for, it's so important in building that relationship between you & your dentist. 
All About The Communication
They say communication is key and with cosmetic dentistry, it really is key! If you're not feeling comfortable sharing your thoughts & goals for your smile, you're not going to enjoy the process or feel happy with your smile. Be open with what you're looking for with your smile and share feedback when you're going through each step. If you're in the temporary phase and notice something that you don't like or want adjusted, make a point to bring it up to your dentist. 
A virtual consult is the perfect way to begin the journey to your new smile. This is also a great way for you to get an idea of who the dentist is before ever stepping foot into the office. If you're looking to transform your smile, submit a FREE virtual consult and get a personalized video from a Smile Virtual dentist in your area. Dentists, if you're looking to change the way you practice dentistry, join us at Smile Virtual. Click here to book a demo with our team.