Do You Want to Improve Your Smile? Do You Have a Dental Concern?
Connect with a dentist today and get all of your questions answered without ever leaving your home!
How it Works
Upload a smile photo or area of concern.

A dentist will review your photo and send you a personalized video consult.

Watch your video and schedule an appointment.
See How It Works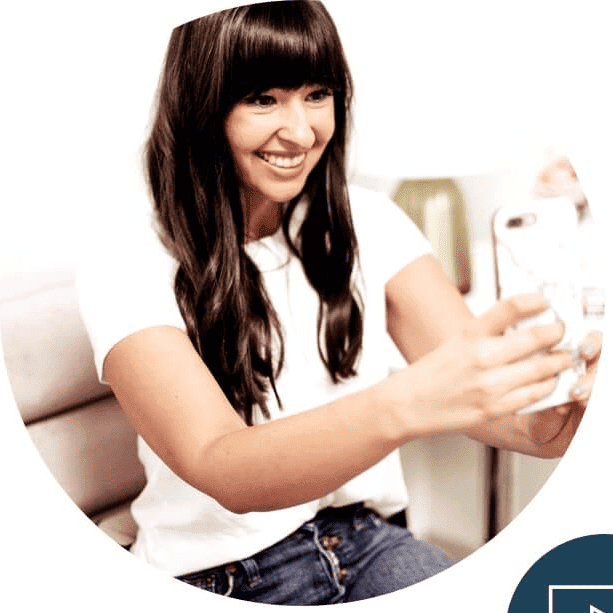 Why Smile virtual?
Get an Expert Consultation
Smile Virtual allows you to ask a professional dentist all of the questions you have regarding your smile without ever leaving home. It's simple and convenient!
Convenient & Fast
Our pre-screening and digital process is easy! You don't have to try to fit an appointment into your already busy schedule or waste time being on hold with a dental office.
Personalized to You
With Smile Virtual you'll get high-quality treatment recommendations from an experienced dentist based on your unique smile and dental situation for guaranteed, beautiful results.
See real results
Get the Smile You Want.
Want to see what your dream smile could look like? Personalized Smile Virtual Consultations give you treatment options from an experienced dentist based on your unique smile – without stepping foot inside a dental office! It's quick, easy, and smile-changing.
Are you ready to love your smile?
We're passionate about helping you feel more confident about your smile. Unlock the possibilites today!