858-459-0077
Want to Improve
Your Smile?
Get all your questions answered for FREE in 3 easy steps:
1. Upload a photo
2. Tell us what you'd like changed
3. Receive your personal video
[contact-form-7 id="8599″ title="Virtual Consult_Weston"]
Dr. Weston Spencer
There is so much more to being a cosmetic dentist than simply adding porcelain to our teeth. When we smile confidently, it has a huge impact on our own self-confidence and brightens the lives of those around us. Smiling makes every day better. Let us brighten your smile and help make it a good day.
Before & After Cases
Before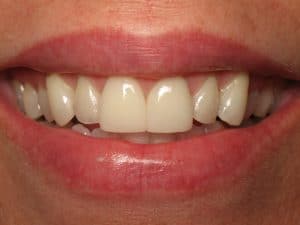 After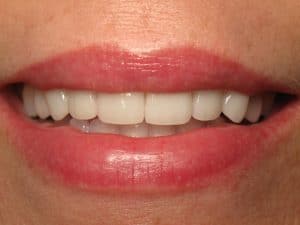 Lorissa
8 Porcelain Veneers
Before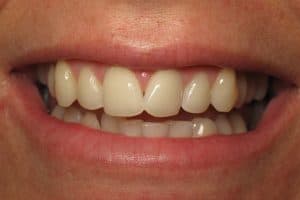 After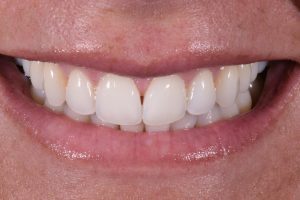 Nancie
Invisalign + Composite Bonding
Before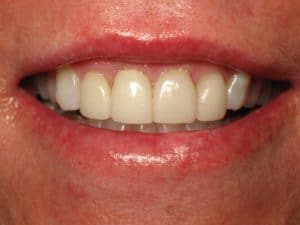 After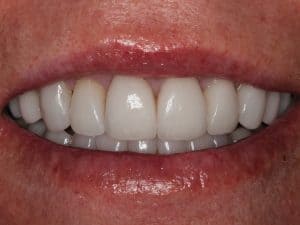 Lori
10 Porcelain Veneers w/ Laser Gum Lift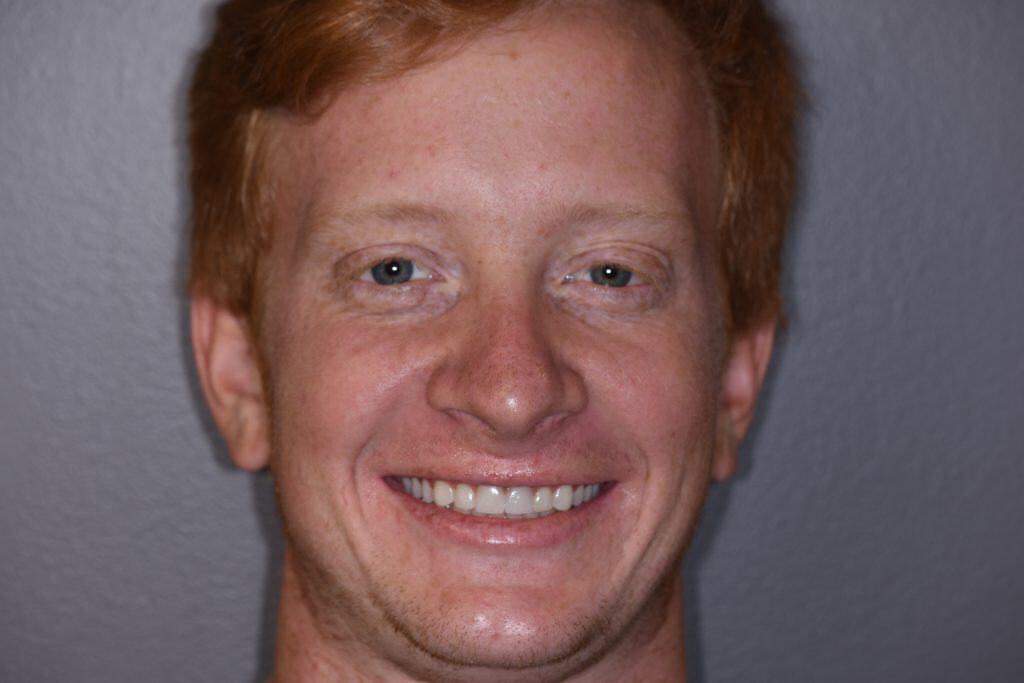 Before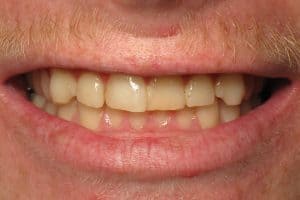 After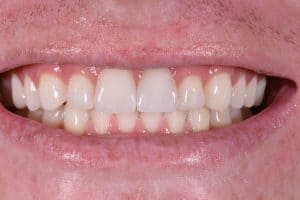 Dylan
Invisalign, 1 Implant Crown, Composite Bonding
Before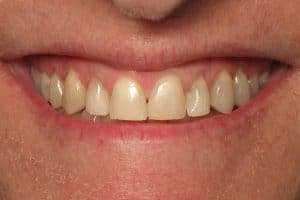 After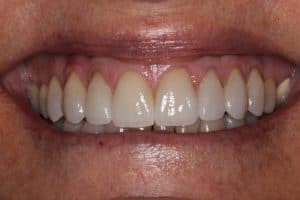 Mary
"Dr Spencer, Thank you for your expertise and attention to detail. I am so happy to have the smile I have always wanted."
8 Porcelain Veneers after Invisalign alignment with slight laser gum lift
Before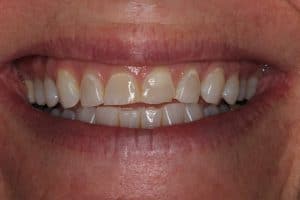 After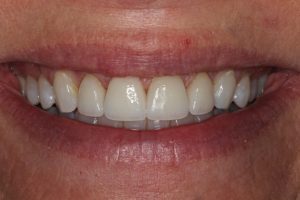 Angela
4 Porcelain Veneers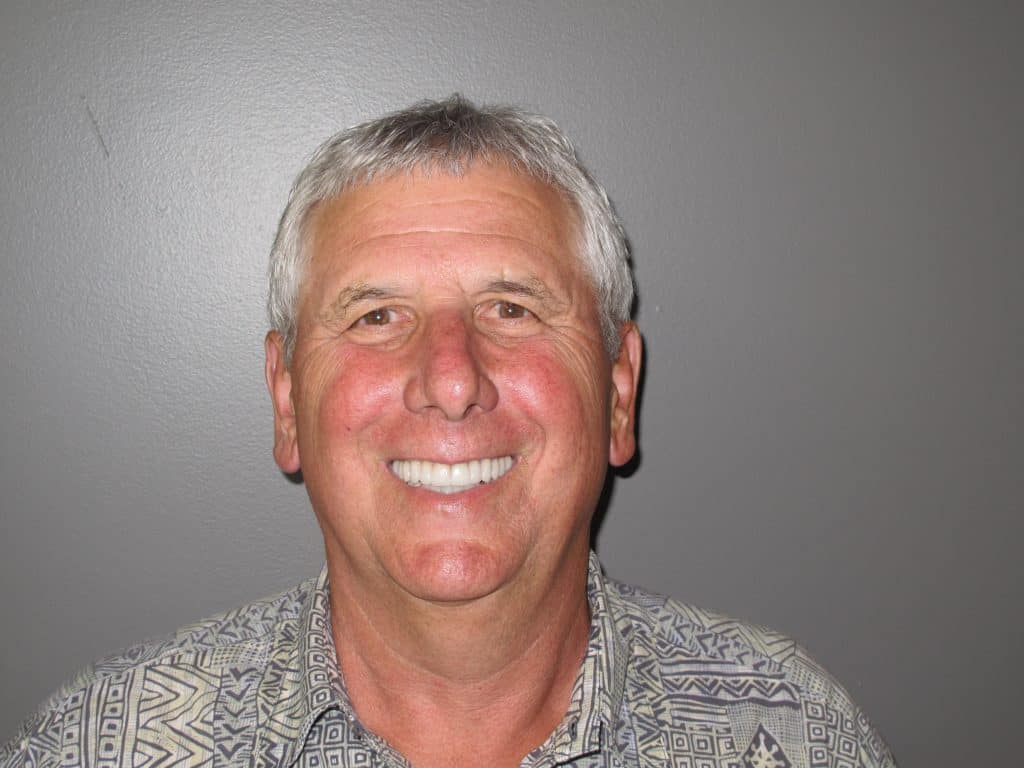 Before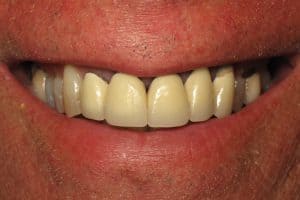 After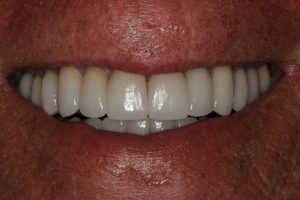 Jim
"I had roughly 24 crowns that were 40 years old. Dr Spencer recommended that I not only replace the crowns, but address the gums by removing some on bottom and adding some on top to make everything look symmetric. I always joke with my wife how much she loves them, she sees them more than me 🙂 We love them. He's world class."
Full Mouth Restoration
Before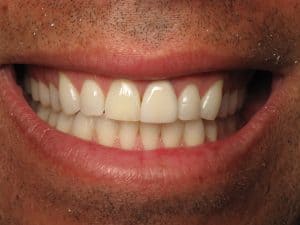 After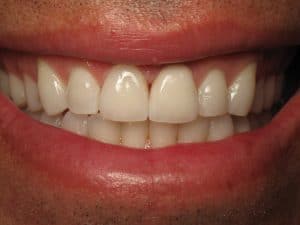 Before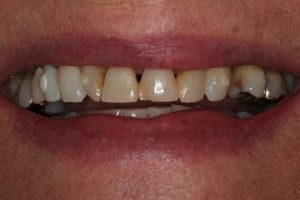 After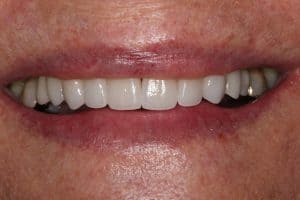 Joan
Periodontal Scaling, Implant #12, 8 Porcelain Veneers
Before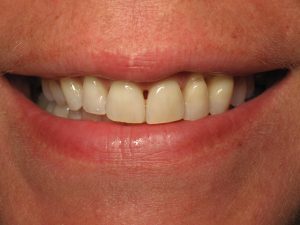 After