"I'm not afraid to be in front of people anymore because I'm not hiding anything."
– Janey Kaspari
You may have seen clips on social media or heard episodes on our Building Confident Smiles Podcast all focused around our Pivot Point series. This is where we feature patients and share their stories after the smile transformation process & how it's changed their life. This week's blog, we're featuring a Pivot Point guest, Janey Kaspari! Dr. Brian Harris sat down with her a few months back to chat about her smile and how she's living her life with full confidence. 
While catching up, Janey & Dr. Harris first touched on the power of social media when it comes to cosmetic dentistry. She received her new smile 5 years ago and they still keep in touch through social media! Being able to see that a dentist is human is the most important part of social media. It allows for you to see that they have a family, are trying to build a business and still hustle each day.  
From a patient perspective, if you're just posting cosmetic work, it can be really intimidating to want to move forward. Showcasing who you are, your patients and the work that you're doing will allow your followers to feel connected to you as a person. When you're creating social media posts, make sure it incorporates family and personal images!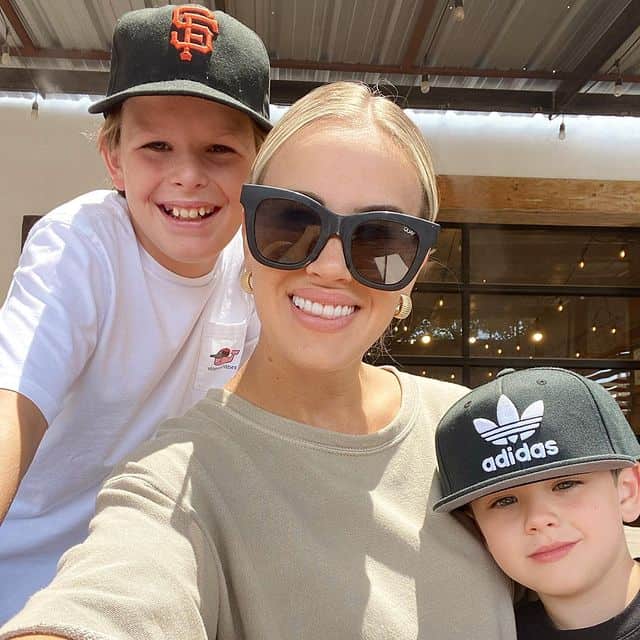 When it came time for Janey to get her smile upgraded, she didn't need to do anything drastic but there were things that she was self conscious about. Janey mentioned that you are your own worst critic and she didn't feel comfortable smiling in photos or even in public. 
Spending your life hiding a part of yourself is no way that anyone should live. Once Janey received her upgraded smile, there was a whole new side of her that came to life! By working with Dr. Harris on a virtual consultation, she was able to get answers to all of the questions before making a decision. It was also great to have when it came for her to talk with her husband about next steps. He was able to see what it would look like and the steps she would go through. 
You hold the power to transform your smile with a dentist that you're excited to work with. Begin the journey by submitting a virtual consultation here. If you're a dentist looking to begin offering virtual consultations, let's connect on a demo!