210-496-9967
Dr. Schroder | Dr. Imam
Want to Improve
Your Smile?
Get all your questions answered for FREE in 3 easy steps:
1. Upload a photo
2. Tell us what you'd like changed
3. Receive your personal video
[contact-form-7 id="9908″ title="Virtual Consult_mySmile"]
We thrive to provide our patients with the highest quality dental care. The Satisfaction we get when we impact our patients' life is very rewarding and this why we do what we do. We work as a team to achieve a custom treatment plan for our patients that satisfies their needs.Put our expertise to work and let us provide you with a life changing smile makeover. Contact us now and let's start the journey towards self confidence and dream realization.
Before & After Cases
Before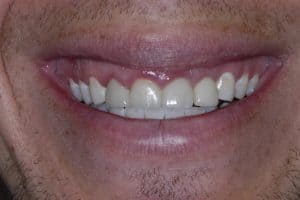 After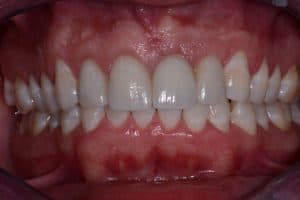 Austin
4 crowns after crown lengthening surgery
Before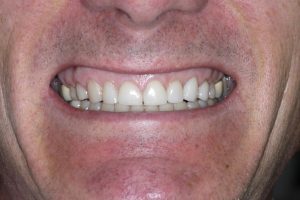 After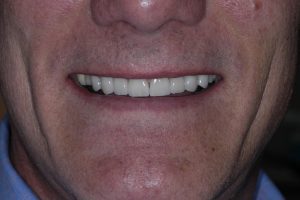 Before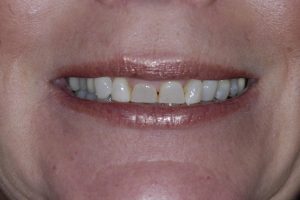 After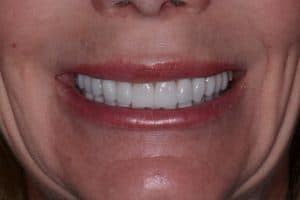 Allison
Full mouth rehab after ortho
Before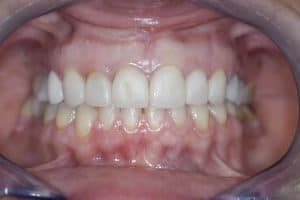 After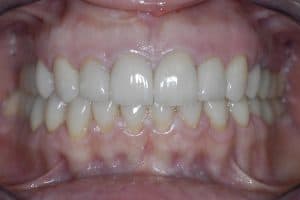 Lida
Full mouth rehab with crowns and implants
Before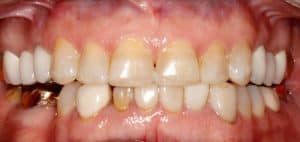 After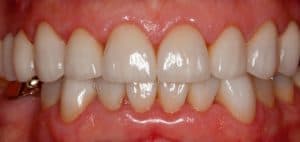 Maria
Full mouth rehab with crowns and implants
Before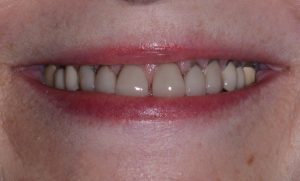 After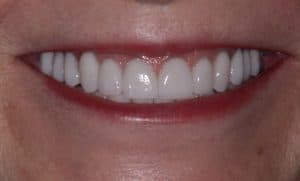 Before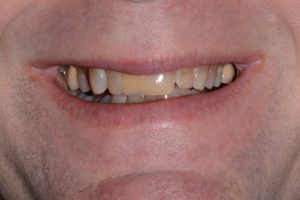 After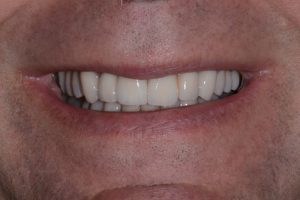 Before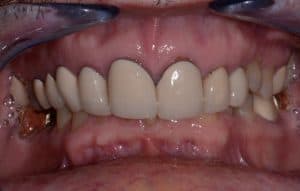 After
Before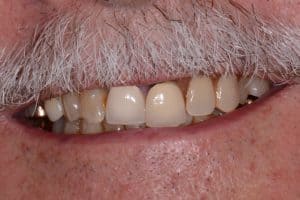 After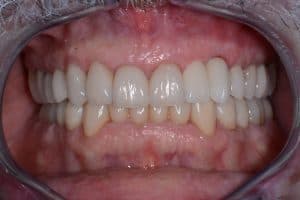 Before
After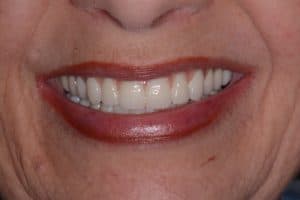 Brenda
Implant supported max and mand prosthesis
Before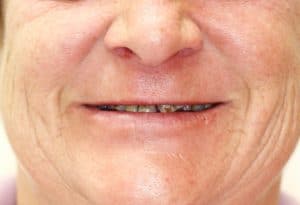 After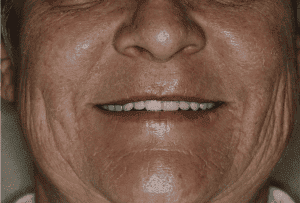 Marie
Full mouth rehab with crowns and implants