"I see a totally different level of confidence"
– Dr. Brian Harris
Building relationships with patients is one of the critical pieces to the success of your business. Patients are looking to dentists for guidance and help with the insecurity of theirs & building that relationship is crucial. 

On our most recent broadcast, Dr. Brian chatted with Alexa about her journey to a confident smile with one of his patients. After going to consultations with multiple dentists, she'd always hear different things about what her smile needed.
Being told a million things can be discouraging and it caused her to be even more scared in the entire process. Based on what she continued to hear, it seemed like it was going in a direction that she wouldn't be able to smile again. Alexa knew something had to happen & quickly if she wanted to show off her smile in the future.
When Dr. Brian saw the consult request come through for Alexa, he knew he could help her & bring forth that smile of confidence she deserved to show off. Taking some time out of his day and looking into her consult as well as her Instagram, he started to form his relationship with her. All of this came through as he recorded his response video where he chats about her smile, how he can help as well as briefly touching on her art.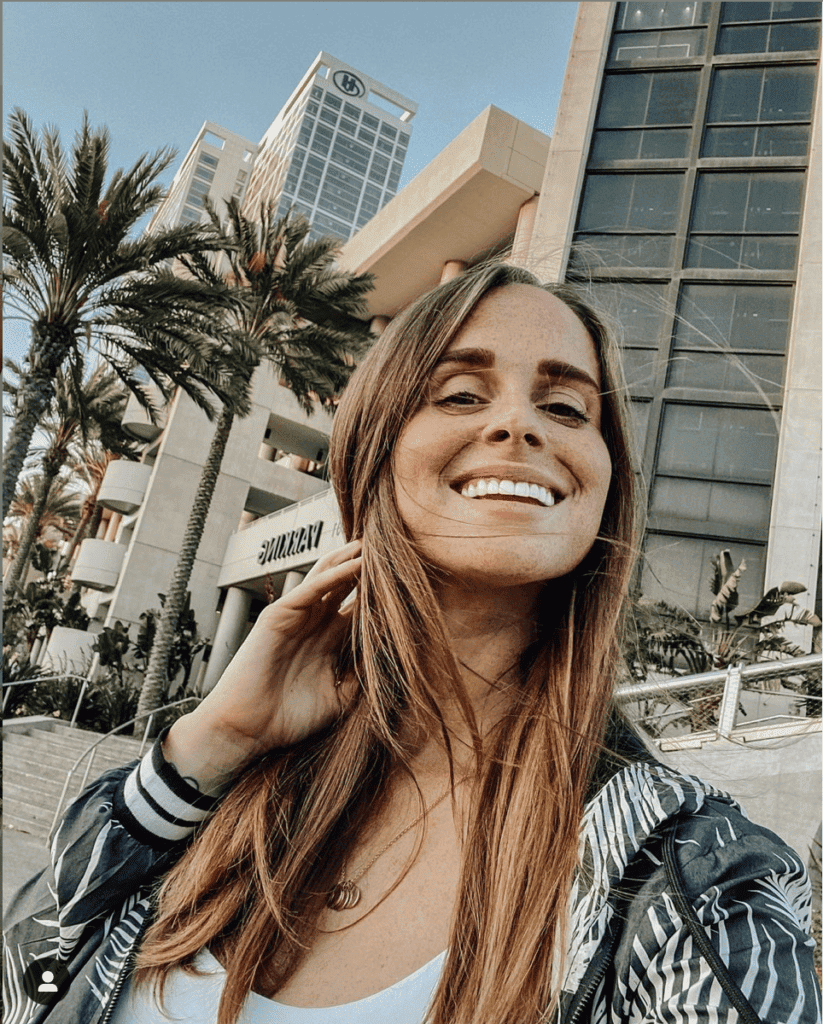 "It's a vulnerable place but you can get farther by putting yourself out there like that" – Alexa 
When Alexa saw this response video from Dr. Brian, she felt heard. Not only had he taken time out of his day to look into her personally but he also covered the cost she would be looking at and the process. This formed a connection between the two before Alexa ever stepped foot into his chair. 
Smile Virtual helps you form those connections between your patients before they ever come into office. Not only does this eliminate the awkward feeling during that first interaction in the office but it already establishes trust which is crucial when it comes to major procedures, such as a smile transformation. Pivot your focus to rely on relationships & transform the way you run your practice. 
Listen to more of Alexa's story here and if you are ready to leverage the power of virtual consultations in your practice head here to learn more about Smile Virtual.