513-825-6111
Dr. Dave Rothan | Dr. Mike Rothan
Want to Improve
Your Smile?
Get all your questions answered for FREE in 3 easy steps:
1. Upload a photo
2. Tell us what you'd like changed
3. Receive your personal video
[contact-form-7 id="9750″ title="Virtual Consult_Twin"]
In the thirty plus years of working with our patients, it has been most rewarding to give someone a smile that lights up the room. Having a confident smile is a powerful thing. It affects how you show your personality and your professional relationships EVERY SINGLE DAY. Let us help you obtain the smile of your dreams while working with a budget that makes sense for you. What are you waiting for? Request a Smile Virtual Consult today.
Before & After Cases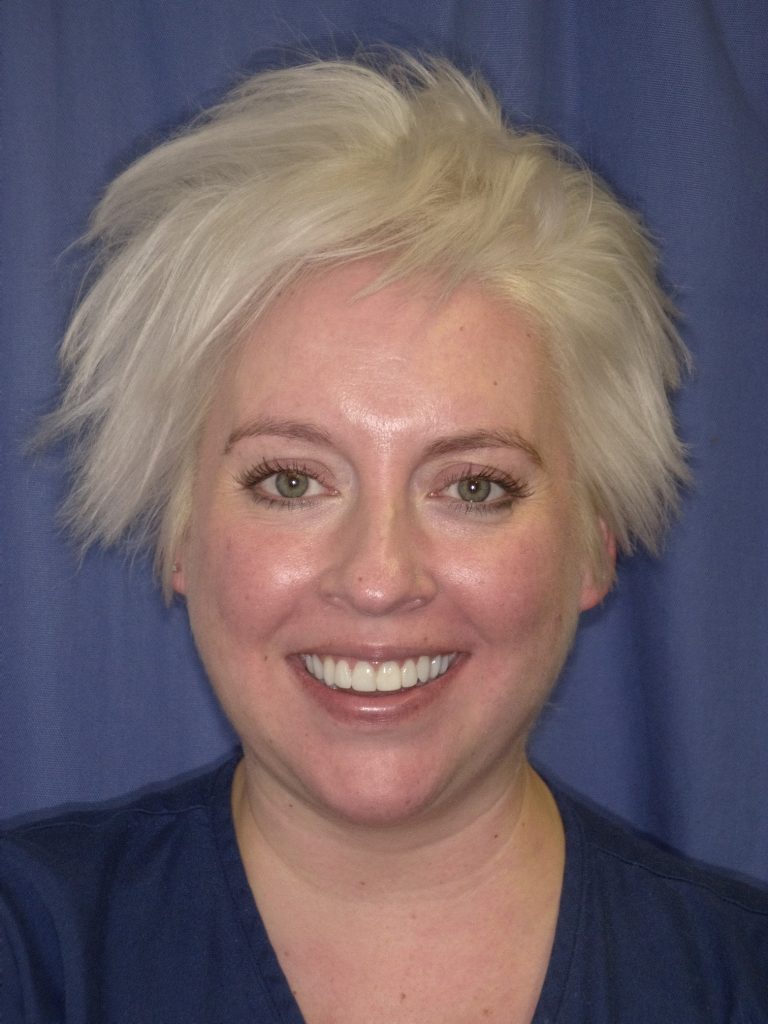 Before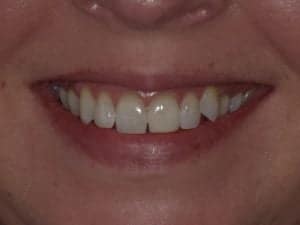 After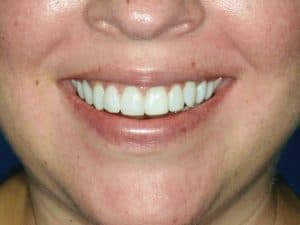 Jessica
"I was looking for a way to have a beautiful, white smile without having to whiten every 6 months. I decided to try out the Smile Test Drive with Dr Rothan to see if veneers could be an option for me. I didn't realize with the slight change in the shape of my teeth and a whiter smile, how different it would look! I`m looking forward to showing off my smile."
10 veneers
Before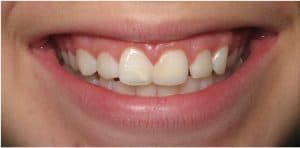 After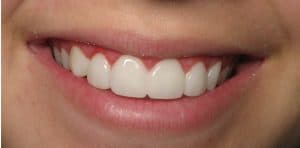 Tayler
Gum recontouring and 4 veneers
Before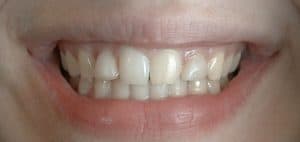 After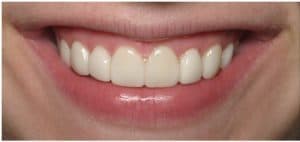 Ashley
10 veneers and gum shaping
Before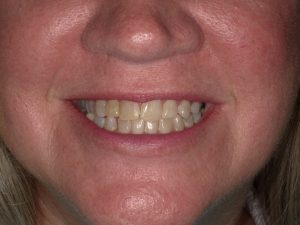 After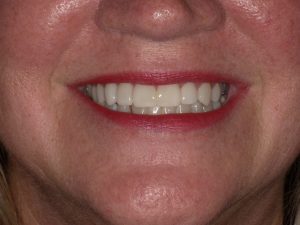 Sandy
"I have been a patient for about 30 years. Dr Rothan and his team truly are about my family and me. Both of my children receive orthodontic care and we are very happy with the results. I recently had veneers and love it. Great team that loves to create beautiful smiles and relationships!"
10 veneers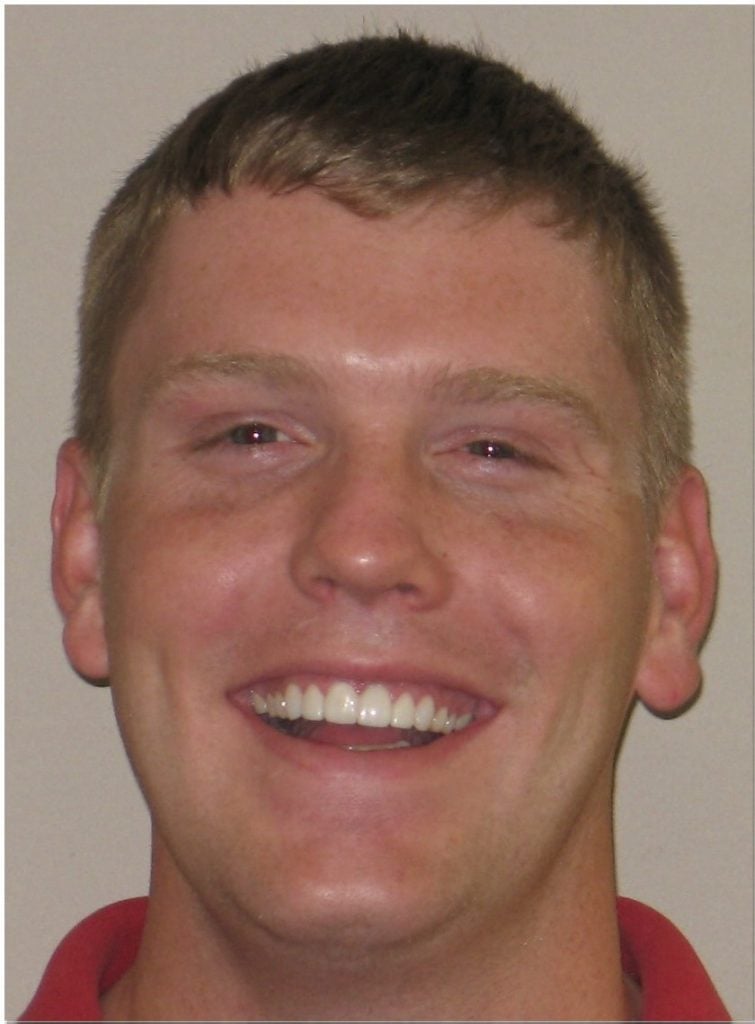 Before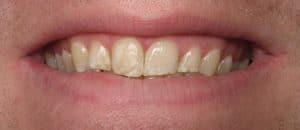 After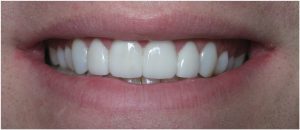 Bill
"Dr. Dave saved the day. A few months before my wedding, I had decided on pursuing veneers. Dr Dave and his staff got me in very quickly, and had me smiling big on my wedding day. Before getting this done, my poor dental health was affecting my self-esteem. My gums would bleed, therefore I would not smile. I thank everyone who has worked on my case. Dr Dave has been a true professional, and I greatly appreciate the sincerity he and his staff have shown to me throughout this experience."
6 veneers, whitening, and gum recontouring
Before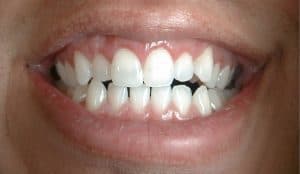 After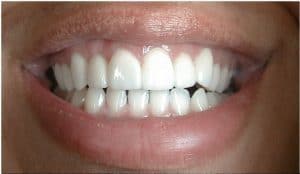 Richie
"I always look forward to a relaxing, comfortable, and timely visit when I come in for an appointment with Dr Rothan and his team. Originally, I chose Twin Dental just for cosmetic procedures, but decided to stay after being impressed with the state of art equipment, how thorough the explanations and procedures were, as well as the friendly staff that was genuinely interested in my well-being. I gladly recommend Twin Dental to my friends who are seeking dental care."
10 Veneers
Before
After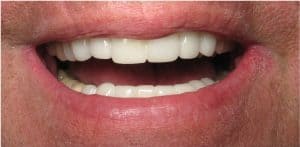 John
8 upper and 6 lower veneers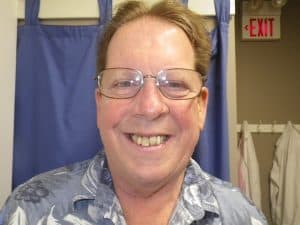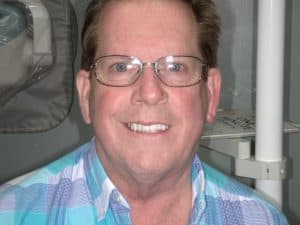 Before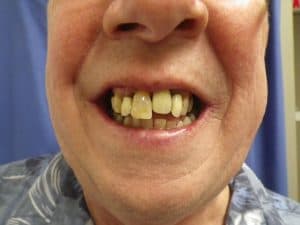 After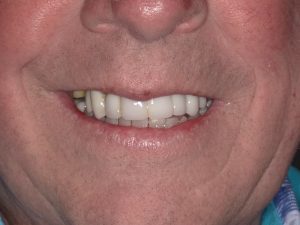 Tony
"Before getting my work done at Twin Dental, my poor dental health was affecting my self esteem. I wouldn't smile. The staff there are all fantastic people! I love the work that they have done. Now I can smile."
Upper bridge and 6 crowns
Before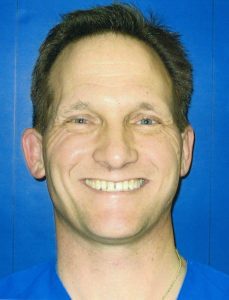 After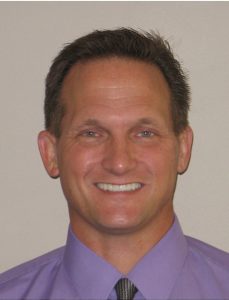 Dr. Dave Rothan
"I'm Dr Dave Rothan, one of the dentists here at Twin Dental. I have had my veneers for over 13 years now. Over the years, I have had strangers stop me on the street and tell me how beautiful my smile is. I love that I don't need to mess around with whitening because veneered teeth don't yellow like natural teeth"
10 veneers