"Take a leap of faith & invest in yourself." 
-Dr. Brian Harris
Now that you have a better idea on the confident smile you would like to design, it's time to leverage smile virtual and  complete the virtual consultation process. If you're still unsure of your ideal esthetic when it comes to your smile, check out our fourth episode of the Building Confident Smiles live broadcast where Dr. Brain Harris shares what you need to know about virtual consultations.
Connect with a dentist today and get all of your questions answered without ever leaving your home! That's right, through the virtual consultation process a dentist will review your photo and send you a personalized video consult.Watch your video and schedule an appointment.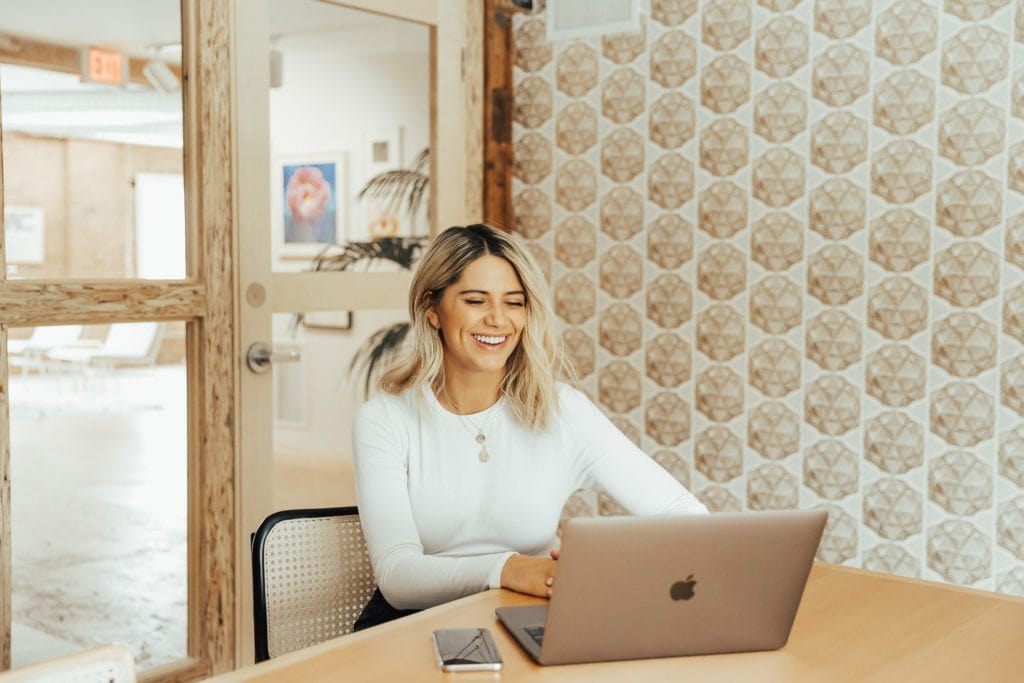 Convenient & Fast 
Your schedule is busy, we get it! That doesn't mean your smile journey needs to be put on pause. If you are wanting to improve your smile, all you need to get started is a smile selfie and 5 minutes! You'll be able to receive one on one answers from a dentist that is in your area within a few days and from there, your smile design process can begin. Isn't it the best feeling knowing that you'll be getting answers from an expert and never even had to step foot into the dentist's office?
Personalized to You
There's just something about personalization. It makes you feel valued & that's exactly what our Smile Virtual dentists are about! Every dentist on our platform is ready  to help you become the most confident version of yourself. One way they show that is by reading your consultation & sending you back a personalized video. This video from your dentist answers all of your questions & lets you know a cost estimate before you move forward. 
The bonus part is you can go back and watch your virtual consultation again with your friends & family! This is important because they will be able to understand exactly what your experience will be.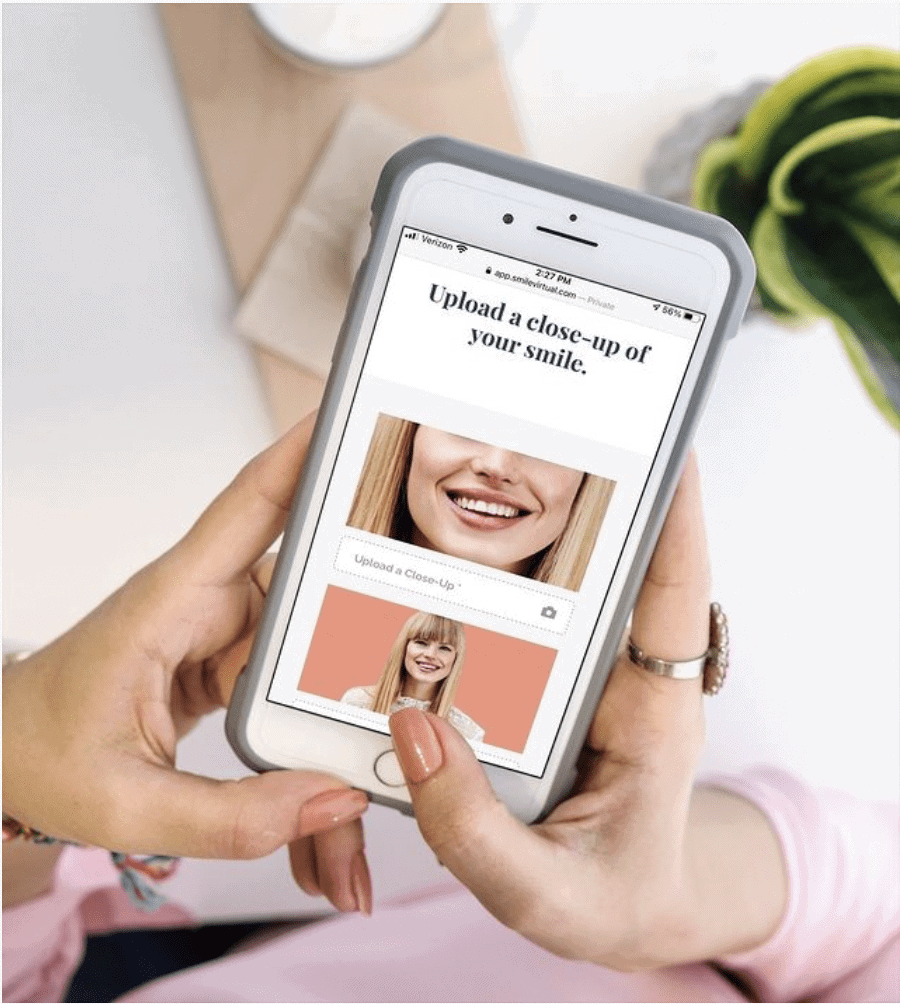 The Experience 
At Smile Virtual, we want to share exactly what you can expect from a personalized virtual consultation video. First, the dentist will introduce themself and give a bit of background on what they do. From there, they'll discuss your smile concerns and what they think a good direction would be based on what is important to you. The virtual consultation includes a review of your estimated cost breakdown, because we know how important cost can be in this process. Finally, the dentist will go over the process so you know the next steps, the overall direction and what to expect.
Ready to begin your transformation to a brand new & confident you? Submit your virtual consultation now! Are you a dentist that's ready to begin the virtual consultation process? Sign up or schedule a demo with us to get started!