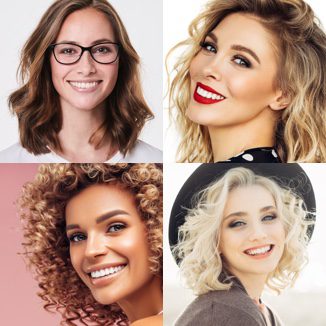 We believe the world can benefit from more confident smiles.
See our story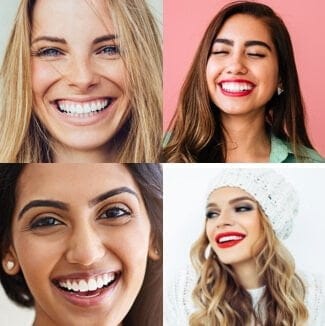 Meet the team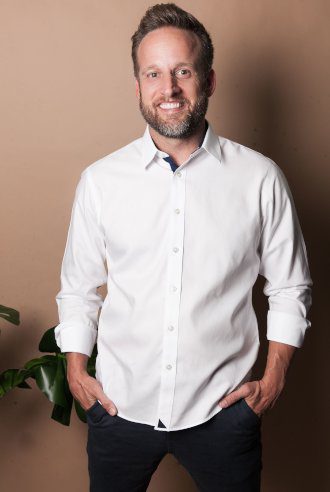 Brian Harris
Co-Founder & Visionary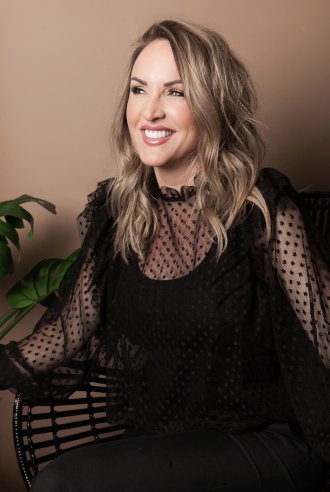 Jenn Rhoades
Co-Founder & CEO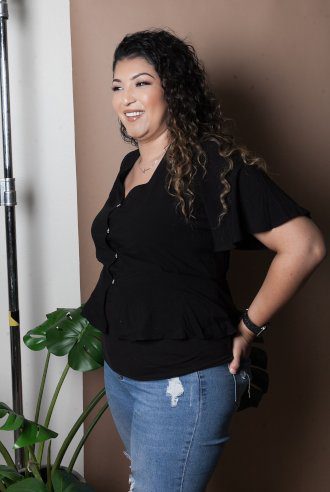 Sarah Flores
Smile Virtual Coach
see our story
Core Values
Smile Virtual is dedicated to the highest quality of virtual dental consultations delivered with efficiency, understanding, and thoughtfulness. We're helping people achieve the smile they've always dreamed of.
Show Up
"All our dreams can come true if we have the courage to pursue them"
-Walt Disney
find a better way
"There's no good idea that cannot be improved on."
-Micheal Eisner
Deliver Value
"Here is a powerful yet simple rule. Always give people more than they expect to get."
-Nelson Boswell
Build Connections
"Technology is nothing. What's important is that you have a faith in people. That they're basically good and smart, and if you give them tools, they'll do wonderful things with them. "
-Steve Jobs
think big & move fast
"An organization's ability to learn, & translate that learning into action rapidly, is the ultimate competitive advantage."
-Jack Welch
Smile Virtual is Changing the Way People View Cosmetic Dentistry.
We're passionate about changing lives— one smile at a time.